"Days of Dutch Architects" Event in Tbsili, Georgia
17 December 2012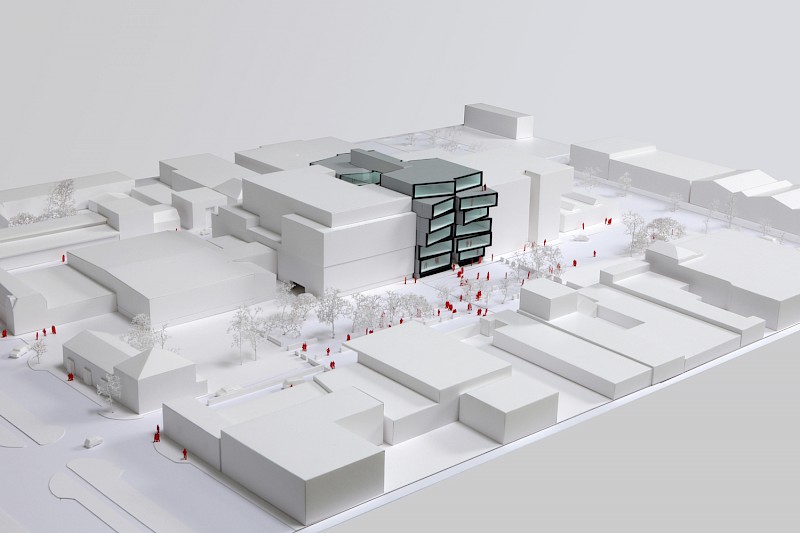 The Dutch Embassy in Tbilisi and Dr. Lena Kiladze - Associate Professor of Georgian Technical University, a.o. visiting Scholar of GSAPP Columbia University – are organizing an event to promote Dutch Architecture in Georgia. As Georgia is transforming and modernising itself urban and regional development can be seen everywhere, from Tbilisi, Kutaisi to Batumi.
allard architecture will be taking part at this event and our Matchbox model is going to be exposed at the exhibition.
Click here to download the posters allard architecture will be showing at the exhibition.